Stridex® 施颜适™ Story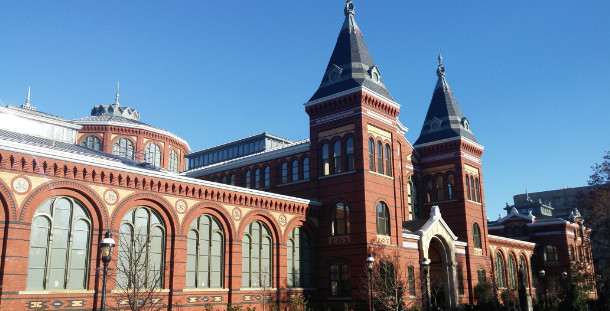 STRIDEX® 施颜适™  brand was developed in 1959 by a company named Lehn & Fink in New York City.  It was the first over the counter acne pad product introduced to the U.S.A. market.  Such is the heritage and fame of Stridex in the U.S.A that a product sample was added to the permanent collection of the Smithsonian National Museum of American History.
Blistex Inc. 百蕾适®, a family-run manufacturer and marketer of lip care and other personal care products, added Stridex® 施颜适™ to its world-class portfolio of brand in 1996.  In 2001, we took the important step of reformulating the products to remove alcohol, which can cause drying and irritation.  Stridex pads continue to have a leading position in the U.S.A acne care category today.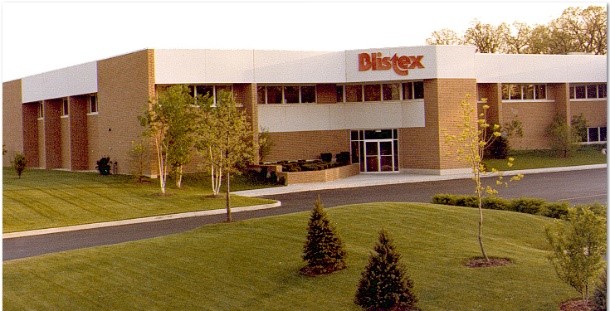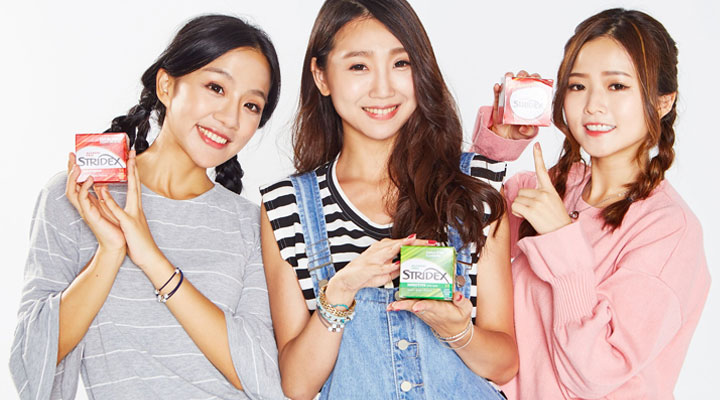 In response to strong international demand, we are taking steps to offer Stridex® 施颜适™ to consumers outside the U.S.A. as well.  In 2016, Stridex® 施颜适™ was successfully launched in South Korea and is now a top exfoliating pad in that market.   Stridex® 施颜适™ recently launched in the People's Republic of China and we are honored to offer our high-quality products to the Chinese consumer.